Supplemental material: What conditions are required for deltas to reach the shelf edge during rising sea level?
journal contribution
journal contribution
Any type of content formally published in an academic journal, usually following a peer-review process.
posted on 01.01.2017
by

J. Zhang

,

et al.
GSA Data Repository Item 2017380, Geology.
Read the peer-reviewed publication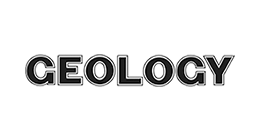 Categories
Keyword(s)
History
Licence
CC BY-NC 4.0