Supplemental material: Has the utility of Dicynodon for Late Permian terrestrial biostratigraphy been overstated?
journal contribution
journal contribution
Any type of content formally published in an academic journal, usually following a peer-review process.
posted on 01.01.2003
by

Kenneth D. Angielczyk
GSA Data Repository Item 2003043, Geology, Vol. 31, p. 363. File size: 6 p., about 40 K bytes.
Read the peer-reviewed publication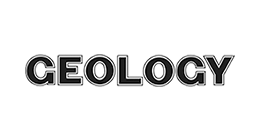 Categories
Keyword(s)
History
Licence
CC BY-NC 4.0
Read the peer-reviewed publication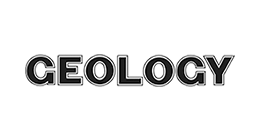 Categories
Keyword(s)
Licence
CC BY-NC 4.0