Supplemental material: A potential barrier to deep Antarctic circumpolar flow until the late Miocene?
journal contribution
journal contribution
Any type of content formally published in an academic journal, usually following a peer-review process.
posted on 01.01.2013
by

I.W.D. Dalziel

,

et al.
GSA Data Repository Item 2013266, Geology. File size: about 1075 KB.
Read the peer-reviewed publication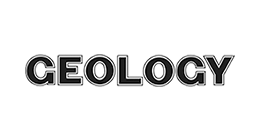 Categories
Keyword(s)
History
Licence
CC BY-NC 4.0
Read the peer-reviewed publication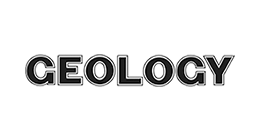 Categories
Keyword(s)
Licence
CC BY-NC 4.0