Supplemental Material: Iapetan Oceans: An analog of Tethys?
journal contribution
journal contribution
Any type of content formally published in an academic journal, usually following a peer-review process.
posted on 19.05.2020
by

Boris Robert

,

et al.
The Cryogenian to Ediacaran rift-related magmatism distribution along east Laurentia, west Baltica, and west Amazonia, and a discussion about the paleomagnetic data from 750 to 600 Ma.

Read the peer-reviewed publication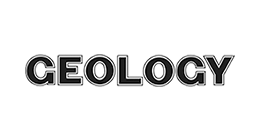 History
Licence
CC BY-NC 4.0
Read the peer-reviewed publication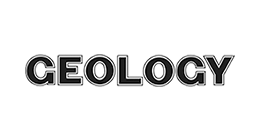 Licence
CC BY-NC 4.0