Supplemental material: The Miocene Arizaro Basin, central Andean hinterland: Response to partial lithosphere removal?
book
book
Books are generally long-form documents, a specialist work of writing that contains multiple chapters or a detailed written study.
posted on 01.01.2015
by

P.G. DeCelles

,

et al.
GSA Data Repository Item 2015009, Memoir 212. File size: about 789 KB.
Read the peer-reviewed publication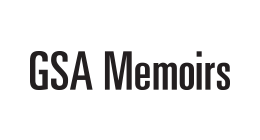 Categories
Keyword(s)
History
Licence
CC BY-NC 4.0
Read the peer-reviewed publication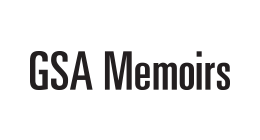 Categories
Keyword(s)
Licence
CC BY-NC 4.0